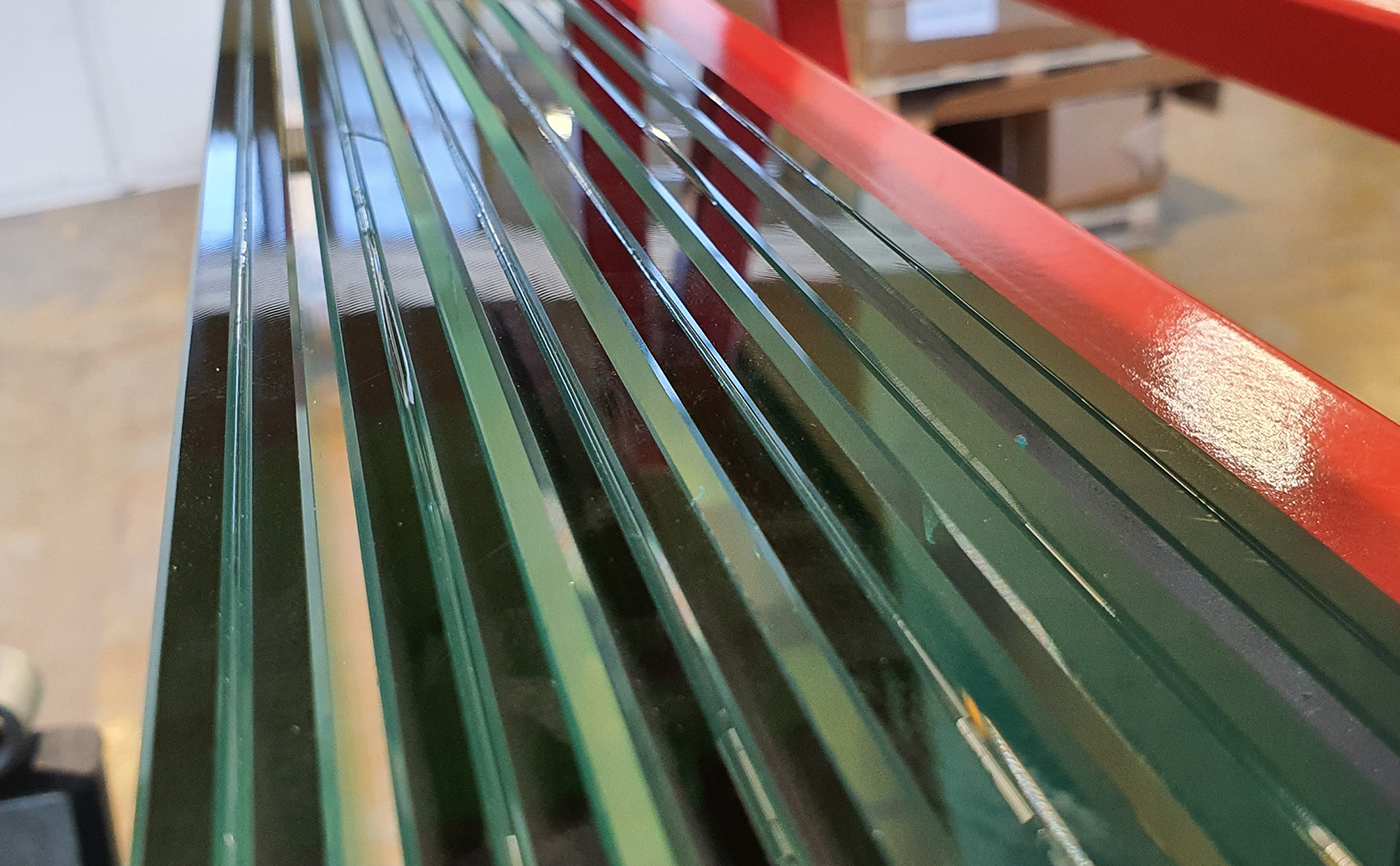 New N-Fluent
EVA for perfect finishes, cost-saving cleaning of glass edges



Part of Evalam's strategic product plan, and manufactured in the new production unit, the new EVA N-Fluent film has been launched on the market. All of the members of the Spanish firm's Know-how team were involved in its development, which prioritised the creation of a product that would actually help the professionals in the glass lamination field.


Its innovative formula features greater hardness which in turn lowers the fluidity of the product and the risk of EVA flowing through the edges of the laminated glass. This improved hardness has no detrimental effects on the laminated glass. The shorter cleaning times that result means lower costs per square metre of glass produced and greater profits for the company.


Evalam N-Fluent provides UV filtering of all the wavelengths that are harmful to humans (<390 nm). This EVA product protects the people and property behind the laminated glass composition. Among its properties, the product features a crosslinking rate of 85%, giving it a durability and stability that is far superior to other thermoplastic materials. Evalam's exhaustive quality controls demonstrate its stability against contraction after the glass is laminated, protecting it against potential future problems such as delamination.


Everyday, Evalam is chosen as the best option by professionals looking to create laminated glass for large-scale projects.