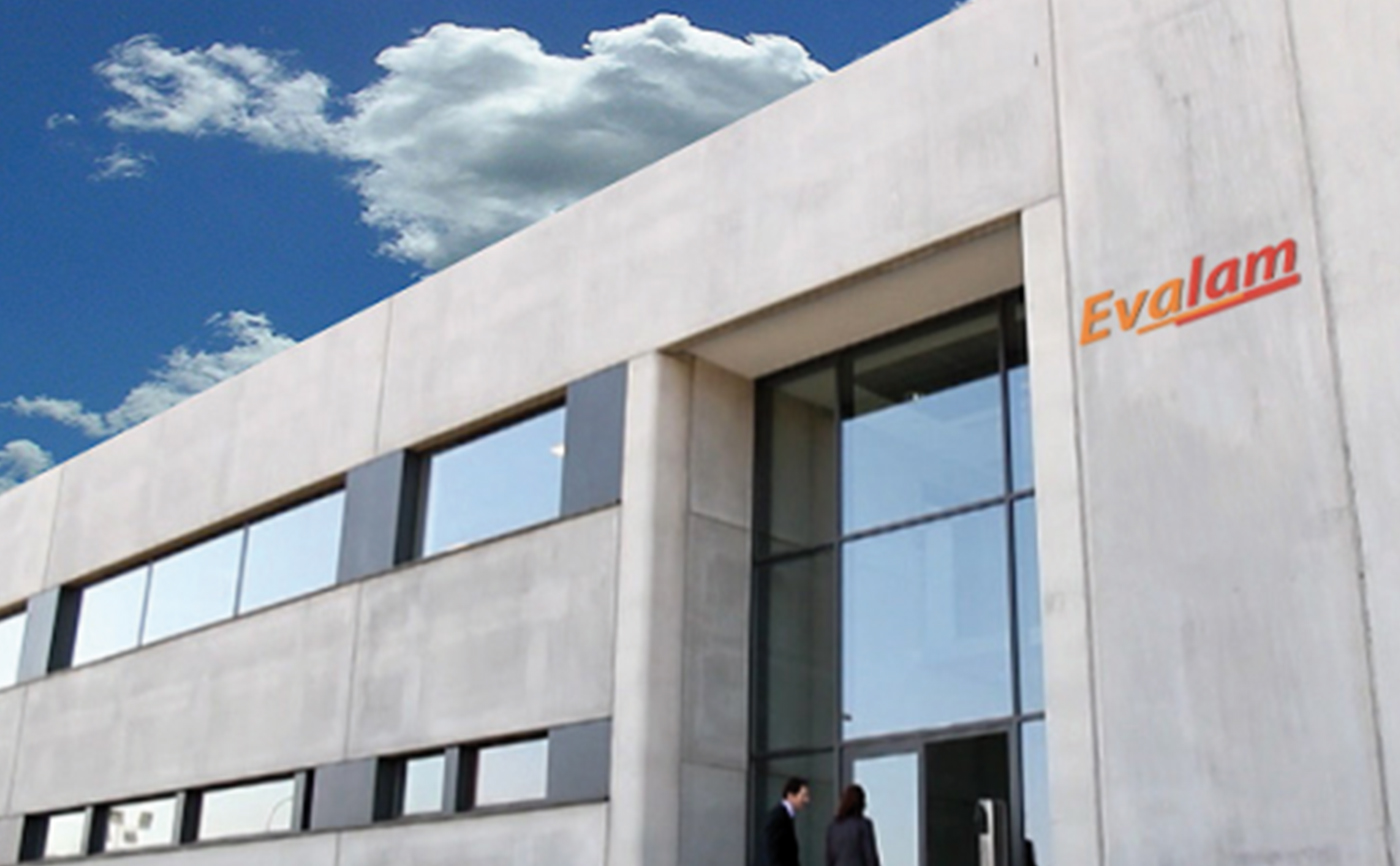 Pujol Group acquires the Evalam manufacturing unit to expand Evalam production
The Pujol Group, one of the owners of Hornos Industriales Pujol, S.A. and world leader in the sector of manufacture of glass laminating ovens, has acquired 100% of the manufacturing unit of EVASA, located in A Coruña (Galicia, Spain). This downward vertical integration strategy will offer continuity to the production in Spain of EVA for laminated glass.


Thanks to this new investment, the production of Evalam – a specialised brand and international benchmark for architectural EVA, also wholly owned by Pujol Group – will be significantly increased, as one of the actions planned is the addition of two new production lines to the existing ones. One of these is a 2.6 meter wide line which in 2020 turned the A Coruña plant into an EVA manufacturing unit with the capacity to manufacture the largest width of this material in the world.


With this investment, the Pujol Group will increase the size of its production facilities to more than 15,000 m2, which boast the latest in modern equipment. With a staff of 70 workers the group's leading position in the laminated glass market will be strengthened, the hope being to better serve even more customers.


The incorporation of this production unit is part of the company's ambitious plans for expansion–a strategy for growth that has so far has taken it to more than 90 countries. This will make it possible for the Pujol Group to ensure that it meets the higher demand in terms of quality and safety of its materials for the products it manufactures today and those of the future developed for the architectural market or other future applications - diversifying Evalam's current catalogue.


"This new investment and incorporation of the production unit in the group reinforces the opening up of new horizons in terms of opportunities for growth, which will further consolidate our position as leaders and the only 360-degree manufacturers of the sector," says Jorge Pujol, CEO of the Pujol Group. "This will also position the Spanish industry of glass lamination consumables as world leader in quality".


Commercial Director Joaquin Pujol stresses that "given the growing demand that we've seen year after year for our interlayer products, the addition of this new production unit was necessary in order to uphold excellence for our customers in terms of product quality, as well as as far as service rates are concerned".